Who We Are
Conscious Fashion
We believe in doing our part to make the fashion world more friendly for the environment and animals. Every season we create small batches of products to reduce waste of textiles and materials.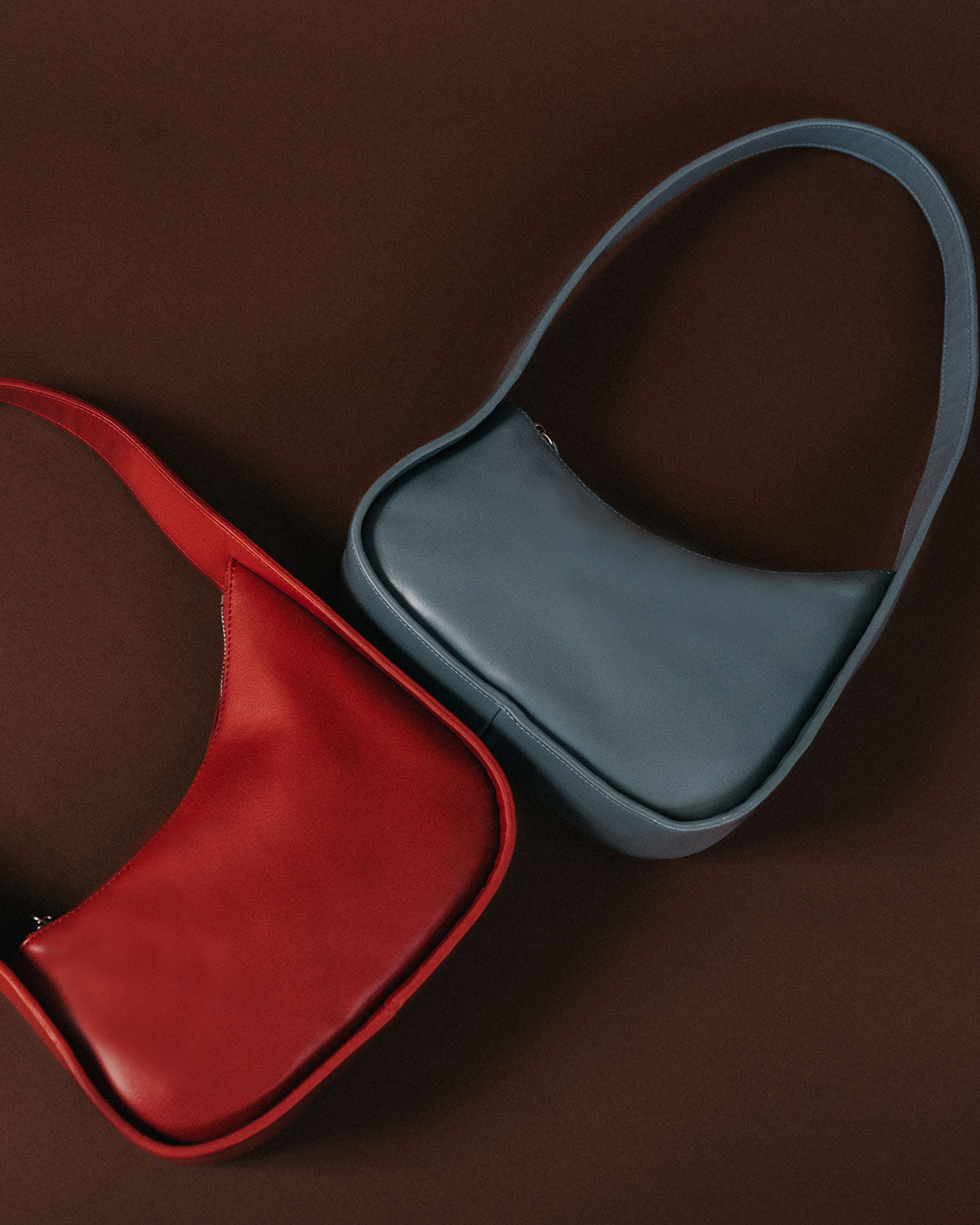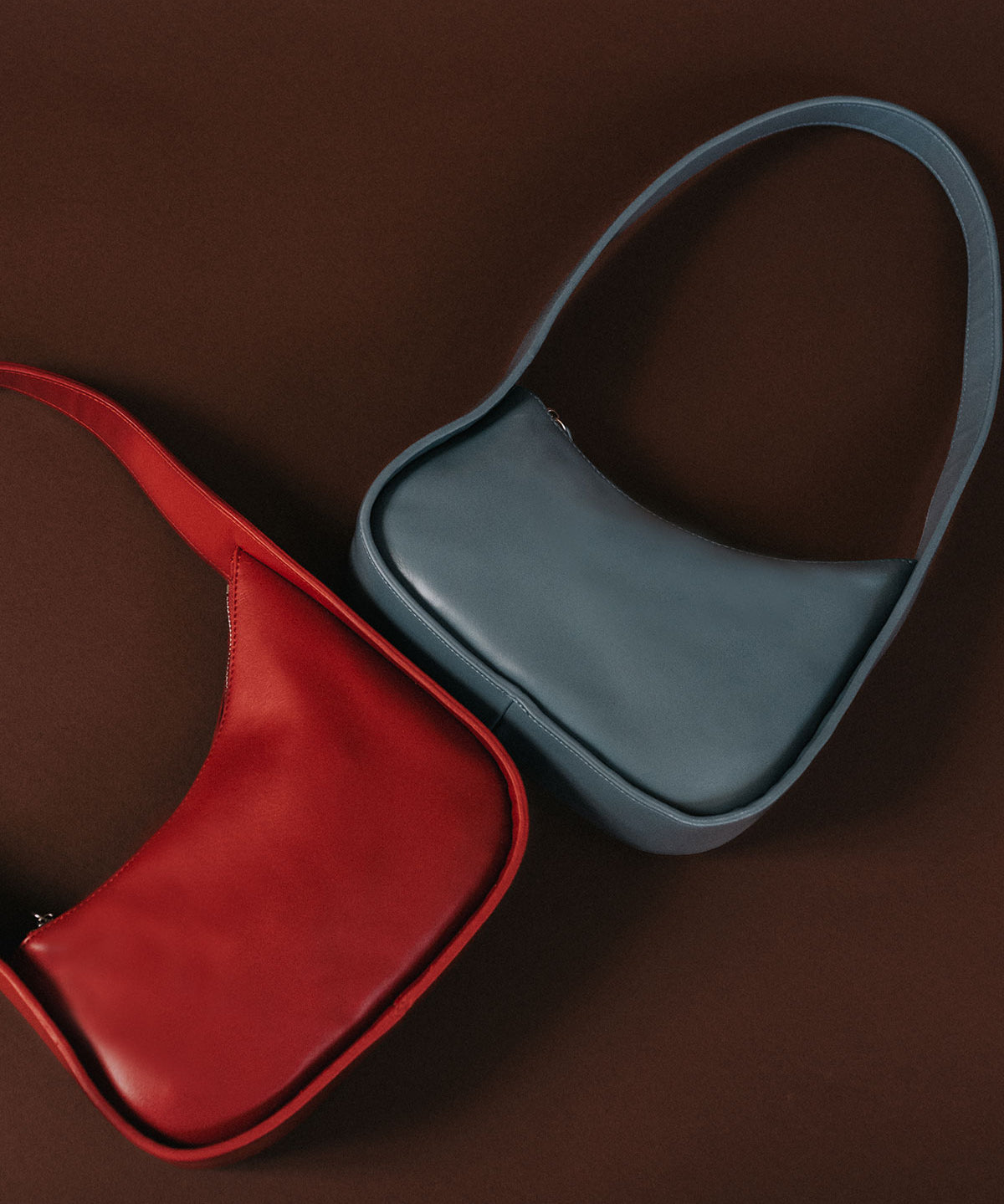 Shoulder Bags
By your side with essentials an arm reach away. The perfect bag for all day wear.
Featured In
"Utterly Chic Leather-Alternative and Vegan Handbags"
"If luxury and animal-free materials are what you're after, opt for Melie Bianco's iconic collections."
"...We wouldn't be surprised if we became lifelong Melie shoppers."
"Championing ethical fashion...Melie Bianco sells only 100% vegan..."