DON'T TAKE OUR WORD FOR IT....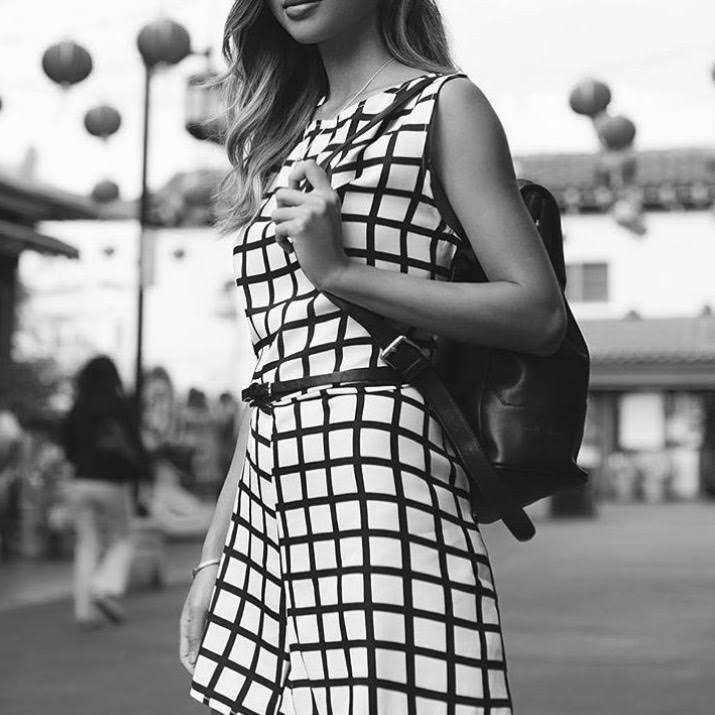 I have been looking for vegan products for a while and took a chance with this company. I have purchased 6 Melie Bianco bags and I absolutely love all of them! The price is unbeatable and they all are great quality. I could also not tell that they are not made of leather but I am no expert. I will probably never buy any another brand ever again! Thank you Melie!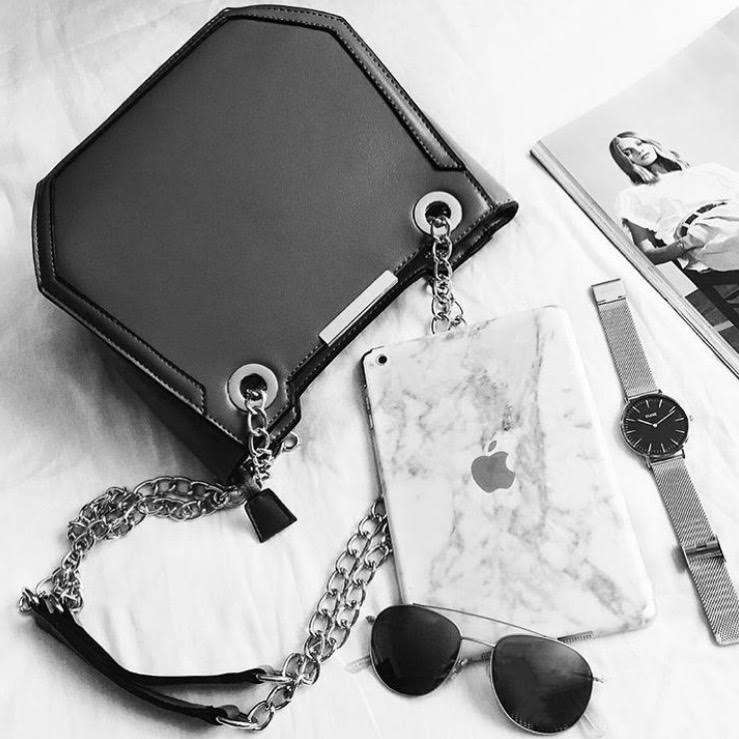 Packaged really well and I love the bags so much! Sometimes faux leather can be cheap looking but I was so so surprised and happy with how the bags look! Being a recent vegan this makes me so excited for shoping in the future!!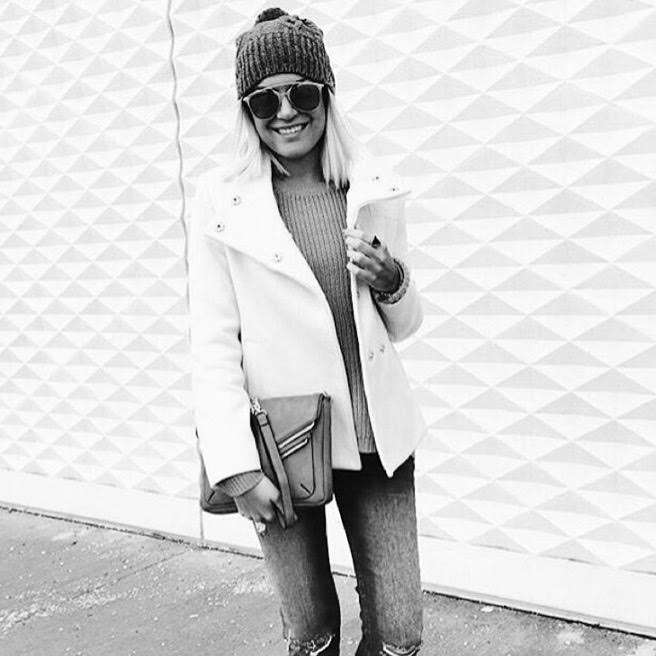 First bag from a Vegan brand and I love it!! All my non-vegan friends and family members thought this was real leather. It is real leather..Vegan leather. The quality gives it a luxurious look that everyone couldn't believe the price I paid for. The black and burgundy colors match perfectly together. Going to find an outfit to match my bag so I can use it for the CA VegFoodFest. I love it
♡ FREE US SHIPPING ON ALL ORDERS $100+ ♡
Melie Bianco was founded in 2003 as the first all vegan leather handbag brand. Our dedication to creating stylish cruelty free alternatives that won't break the bank is what continues to inspire our Los Angeles design team. We are continuously updating our offering on meliebianco.com, including everything from crossbody bags to shoulder bags and totes. Every season we pride ourselves in bringing a great mix of trendy bags as well as your classic everyday handbags. To us, handbags are more than an accessory, they can also be a form of self expression, a mood booster, and a powerful statement.
LEARN MORE >
GET 50% OFF YOUR FIRST ORDER
Sign up to our newsletter below and receive your code instantly